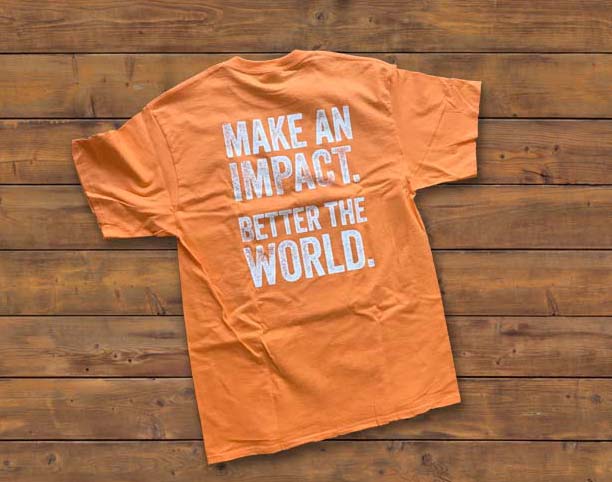 PRAIRIE screenprinting
At Prairie Custom Products, we strive to be the leader in quality products. We only promote and sell products that are well made and long-lasting.
That goes for our screenprinting. We use quality blank stock, quality inks and the proven processes to make sure your shirts will look good in 6 days, 6 months, even 6 years. We don't cut corners and it shows.
Prairie has in-house art and design service that allows for the best product that also looks the best and is technically excellent.
It a nutshell…we're here to make your job easier. When it comes to quality screenprinted tees and apparel, trust Prairie Custom Products.
our screenprinting is second to none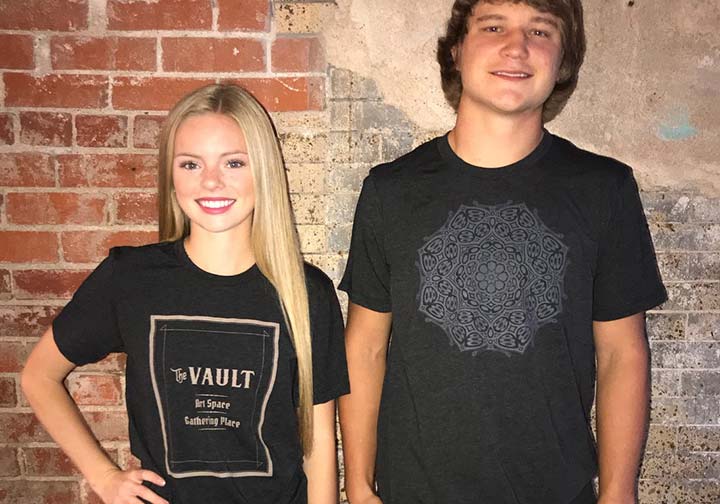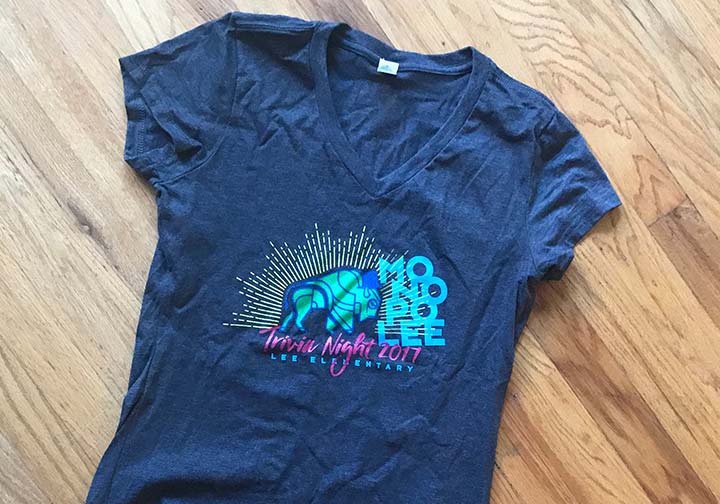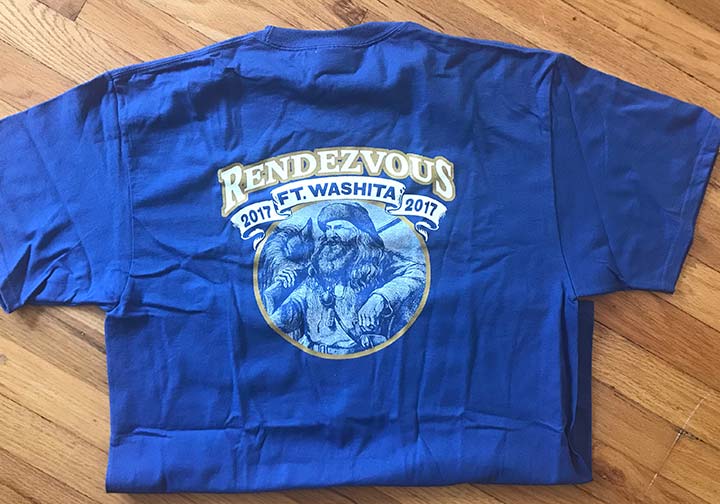 VALUE ADDED BENEFITS
Full service art and design plus extensive production experience.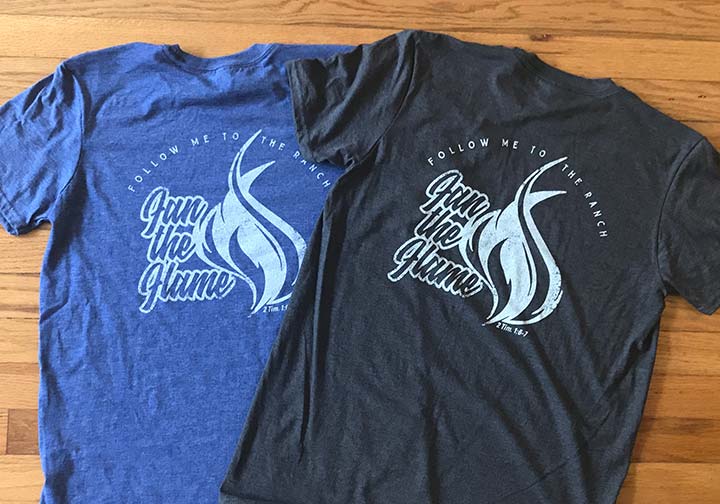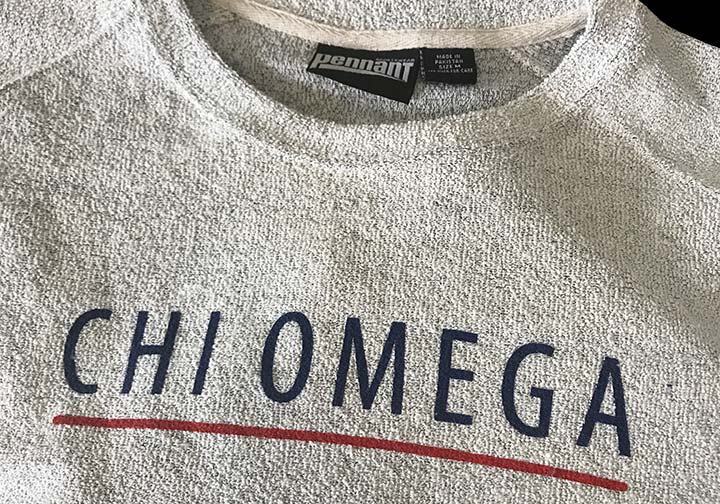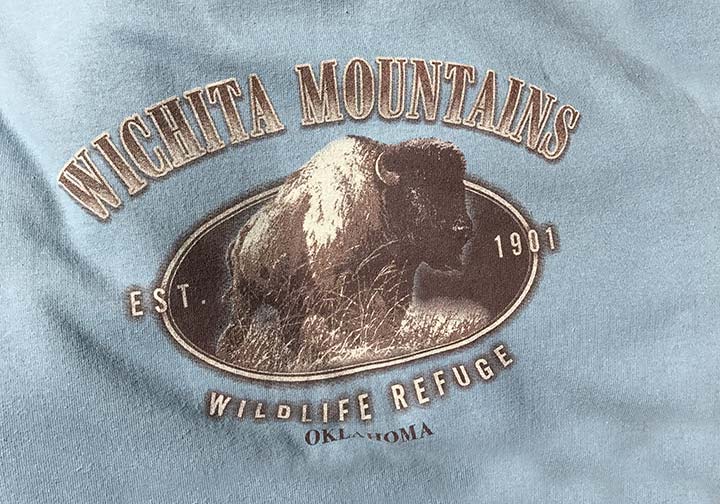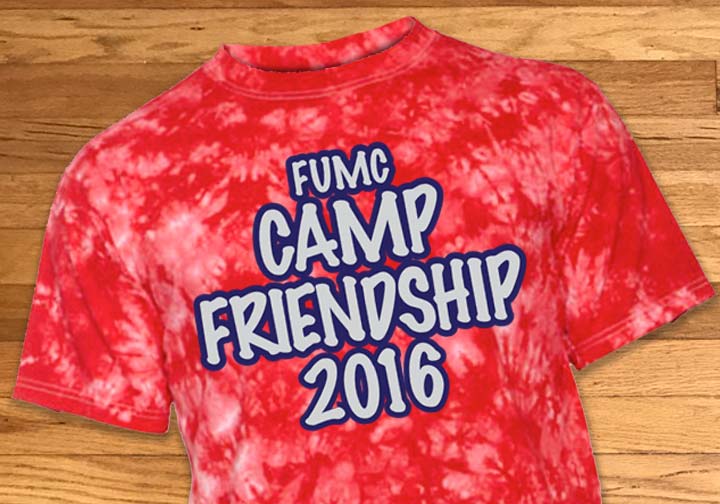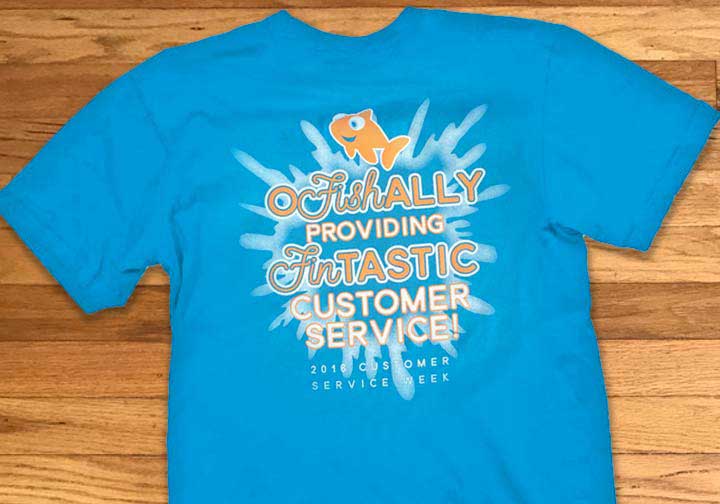 VAST RESOURCES
The most popular brands and styles are available, we'll find specific ones just for you!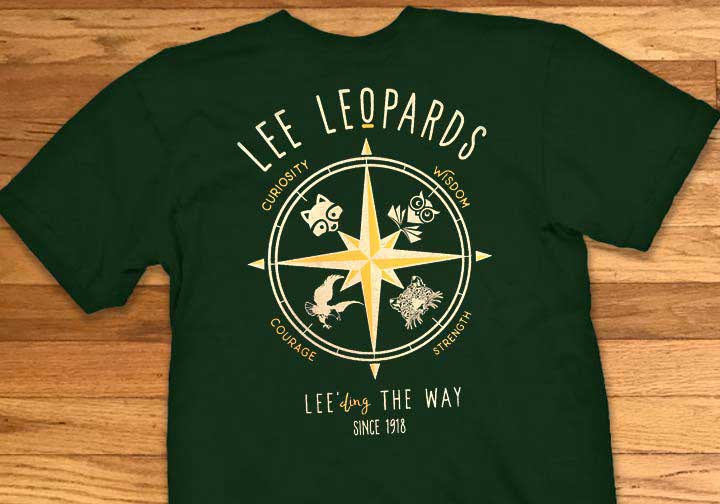 WE ARE READY TO PRODUCE YOUR TEES
What do you want it to look like? If you have your event logo or text that needs to be included, bring it on! We love to advise on the best use of graphics on a custom tee. Don't have a clue what artwork you need? It's cool! Leave it to us to design artwork for you that will make you a star!
OK, now for the business. We have to work within your budget, so let us know what it is, and we'll let you know what is possible. We have to get your quantity and sizes before the order is started, so round up all of that information and it will be GAME ON! Email us to get started!