From event giveaways, apparel and gadgets, to corporate gifts and identity products, Prairie leads the way to help you find the coolest custom product.
SEARCH FOR COOL STUFF
Trust Prairie Custom Products
Prairie Custom Products has a 20 year reputation of being a trusted source for promotional products and graphic design. Great service is our claim to fame, whether for unique custom printed items or professional graphics for any application. We deliver cool products for:

Events
Tradeshows
Promotional Campaigns
Corporate ID
Company Swag
PTA / PTO / Booster Clubs
Churches & Camps
Libraries & Education
Recognition & Achievement
Company Apparel
Graphic Design
Custom Items for Sale
Souvenir Items
Commemorative Keepsakes
Customize Practically Anything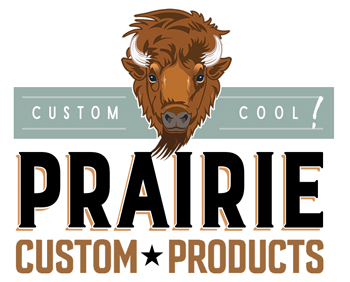 We've Got This!
Navigating the maze of promotional products can be a daunting task. With thousands of unique promotional options to choose from, even the most experienced can seem overwhelmed. Our message? Relax. It's cool. Let us find the perfect swag for your organization. One that leaves a lasting impression.
You can Search on your own, or ask for our help!
Like to shop? You can search yourself and find just what you are looking for. But, if you need some advice–we can search for you and give you some great suggestions!
We customize the Stuff you'll like!
You know those products at a trade show…the ones that everyone has to get their hands on? The ones people look at with envy and say, "where did you get that?" Yeah. We help deliver that kind of stuff. Take a look at some of the popular products. The ones people talk about. The ones they keep. The cool stuff.
TECH PRODUCTS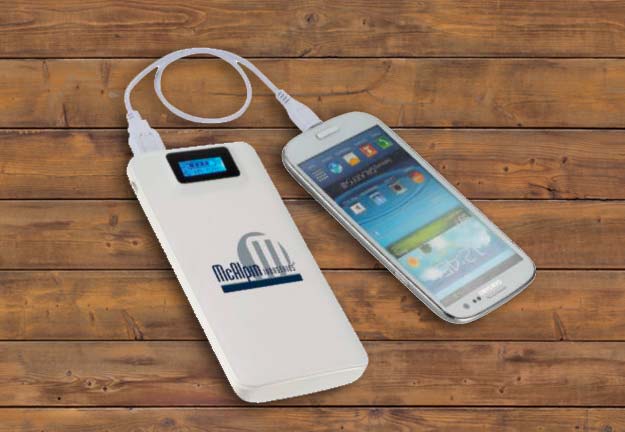 BAGS & TOTES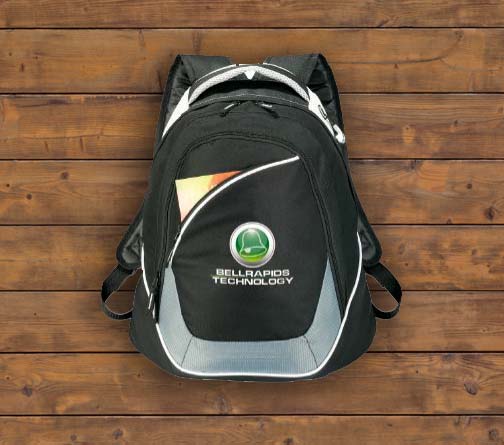 Let's talk!
We take the hassle and guesswork out of finding the coolest custom printed products.
DRINKWARE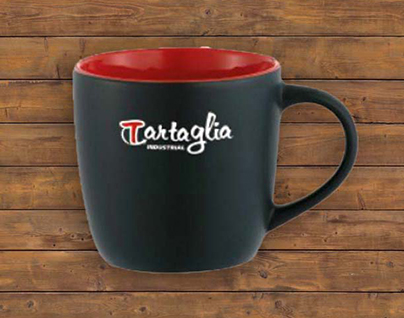 DECORATED APPAREL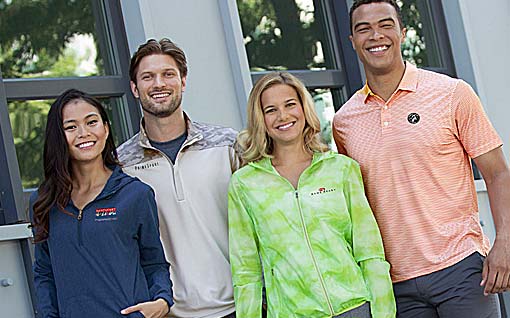 HEADWEAR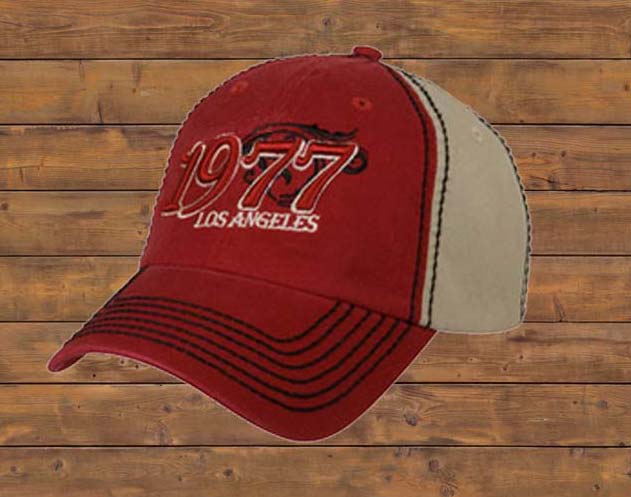 SCREENPRINTING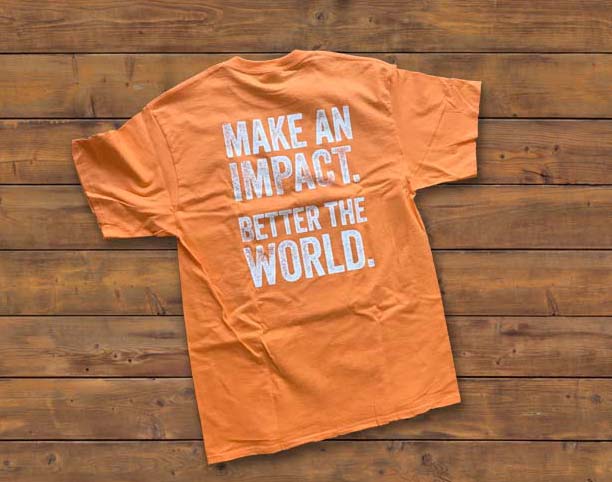 WRITING TOOLS